Best Selling Fishing Reels
Check out our featured products for the best-selling, well-reviewed, or brand new fishing reels the Sunniest Fishing Store has to offer.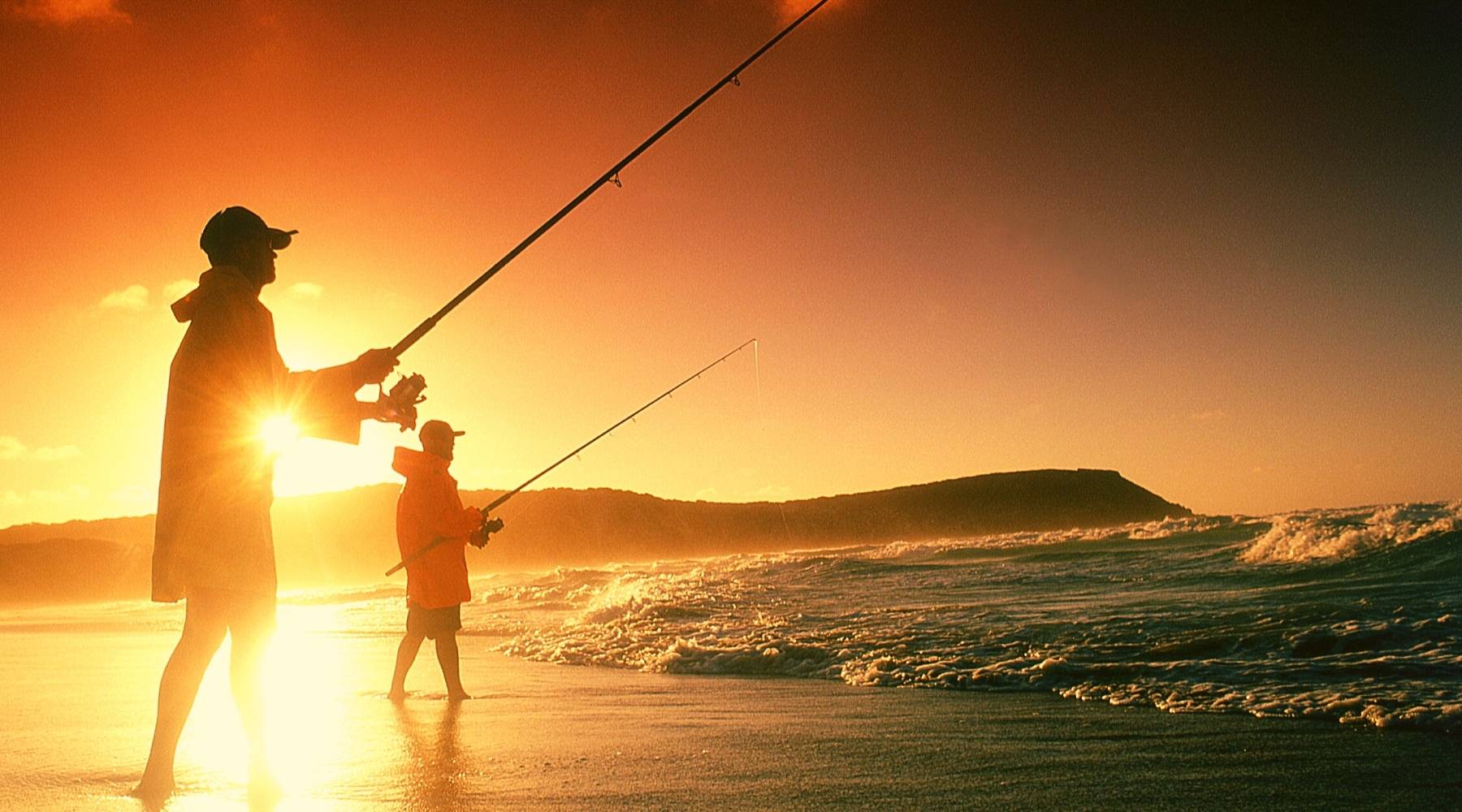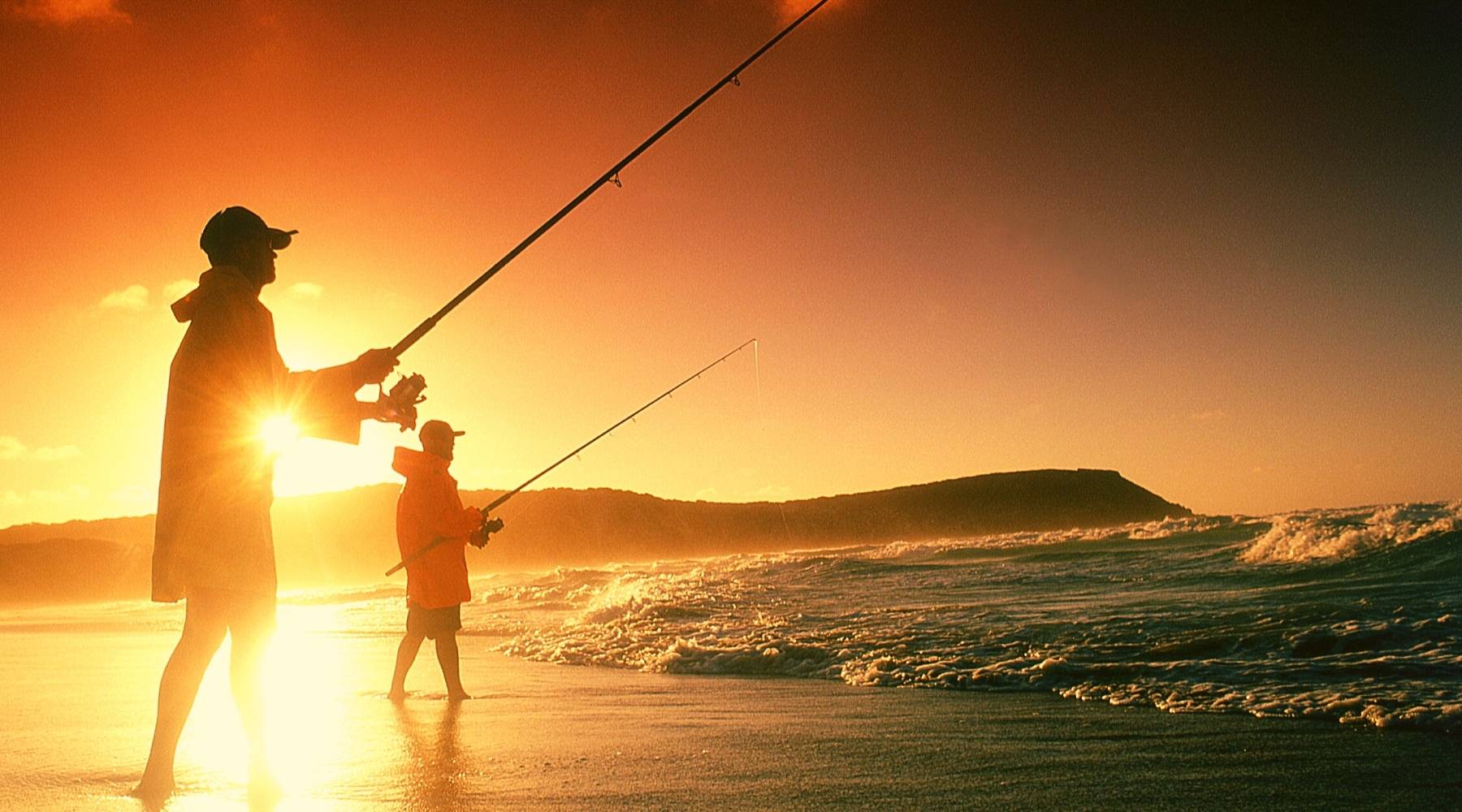 Welcome to FISHING SUN
The Sunniest Fishing Store - FISHING SUN is a fishing and marine products shop, established in 2016. We specialize in providing a great shopping experience at the lowest prices possible. Our office is located in Orlando, Florida.

Our mission is simple. Offer the finest in premium fishing gear.
We strive to provide our customers the best shopping experience possible to build long-term relationships with each and every one of our customers.
Start Shopping
The Sunniest Fishing Store - FISHING SUN
Welcome to our Fishing Sun store! We specialize in providing high-quality fishing and marine products for all your fishing needs. Whether you're an experienced angler or just starting out, we have everything you need to make your fishing trips successful and enjoyable.


Based in sunny Orlando, Florida, our store is located in the heart of one of the world's top fishing destinations. Our team of fishing experts has decades of experience on the water, and we use that knowledge to handpick the best fishing and marine products for our store. We only carry products that we ourselves would use and trust on our own fishing trips.

Our selection includes a wide range of fishing gear, from rods and reels to lures and tackle. We also carry boating and marine accessories, such as life jackets, navigation systems, and boat maintenance supplies. You'll find products from top brands in the industry, as well as up-and-coming names that we believe in.

At our online store, we believe that customer satisfaction is key. That's why we offer competitive pricing, fast shipping, and top-notch customer service. We want to help you make the most of your time on the water and catch the biggest fish of your life. Shop with us today and experience the best in fishing and marine products!